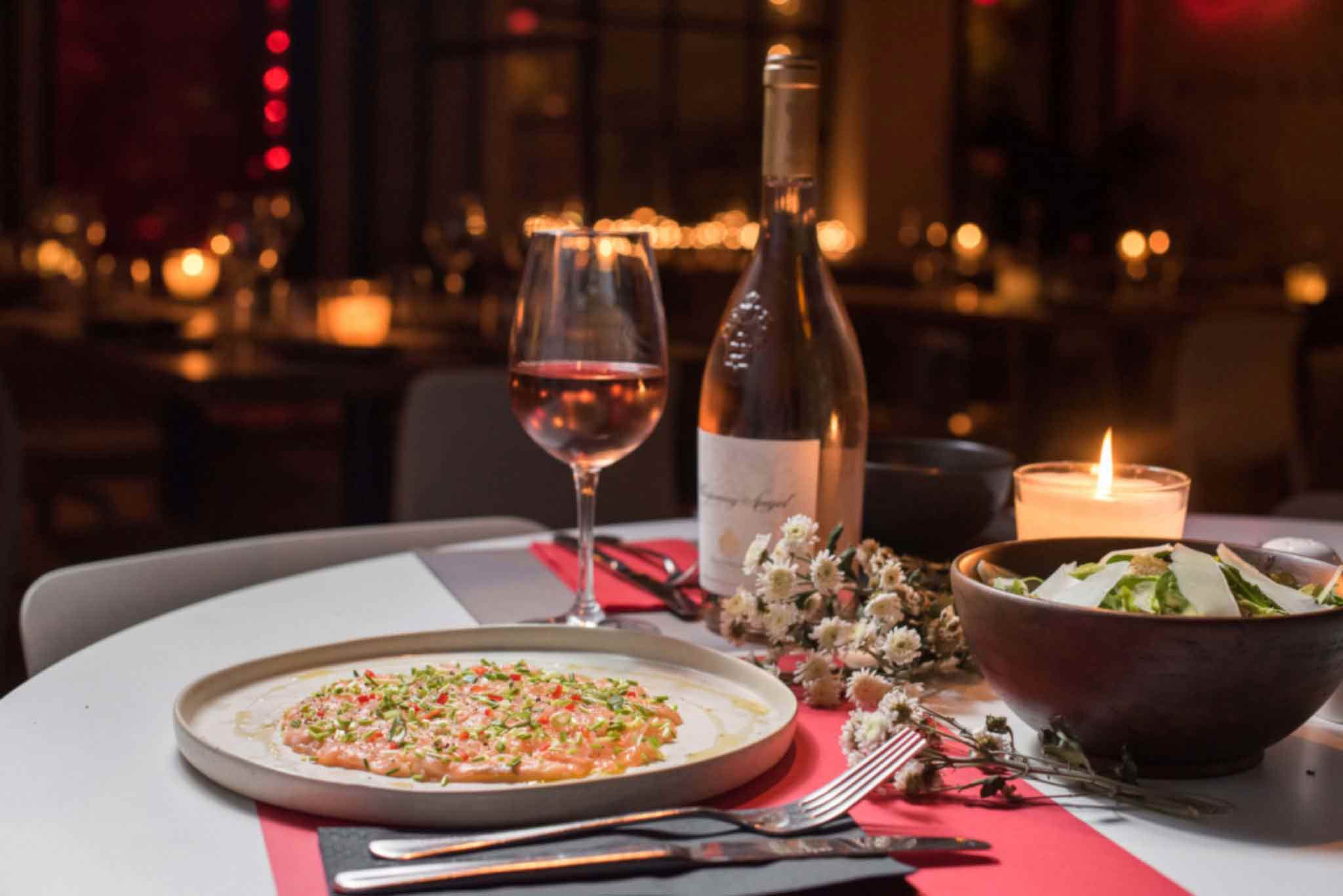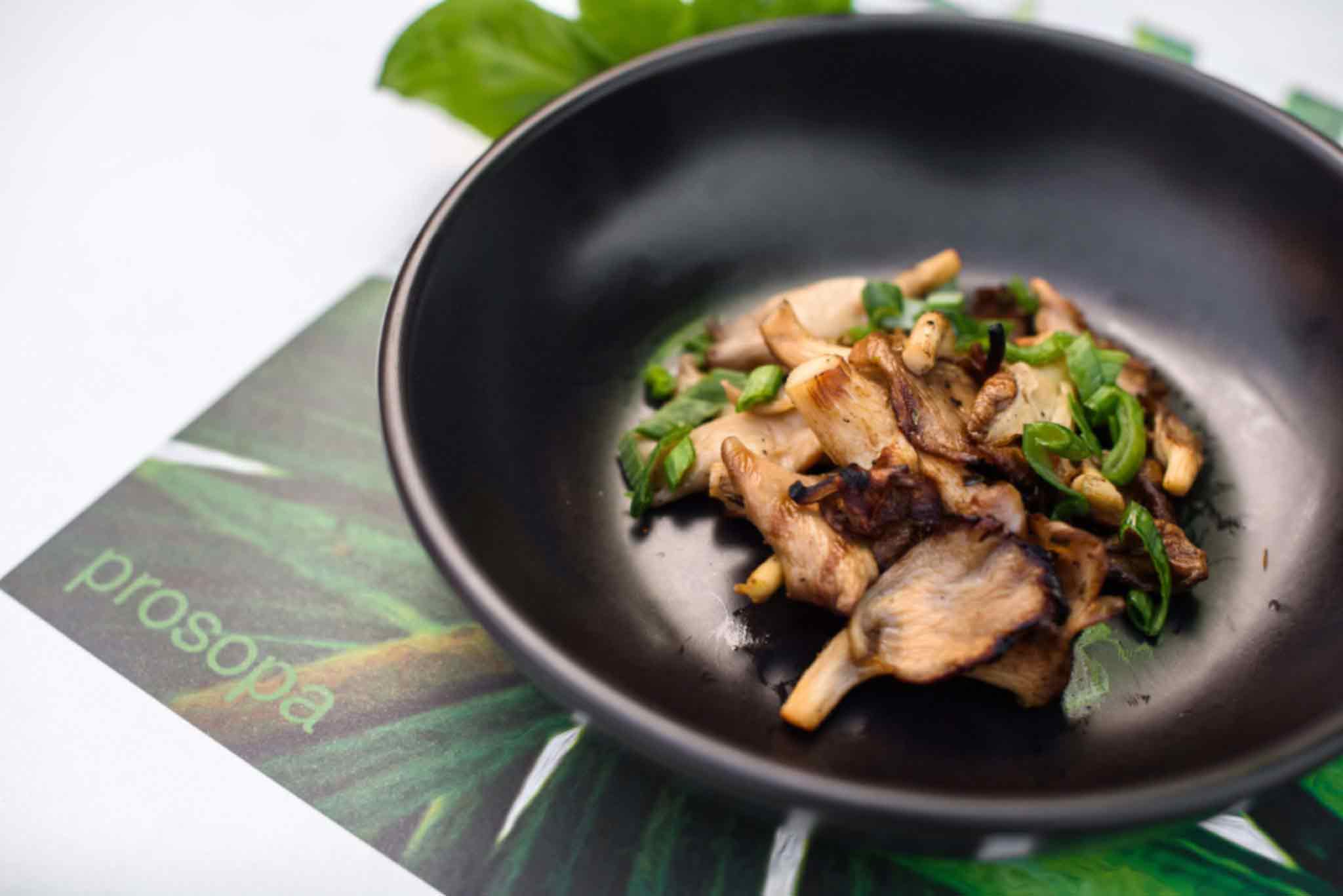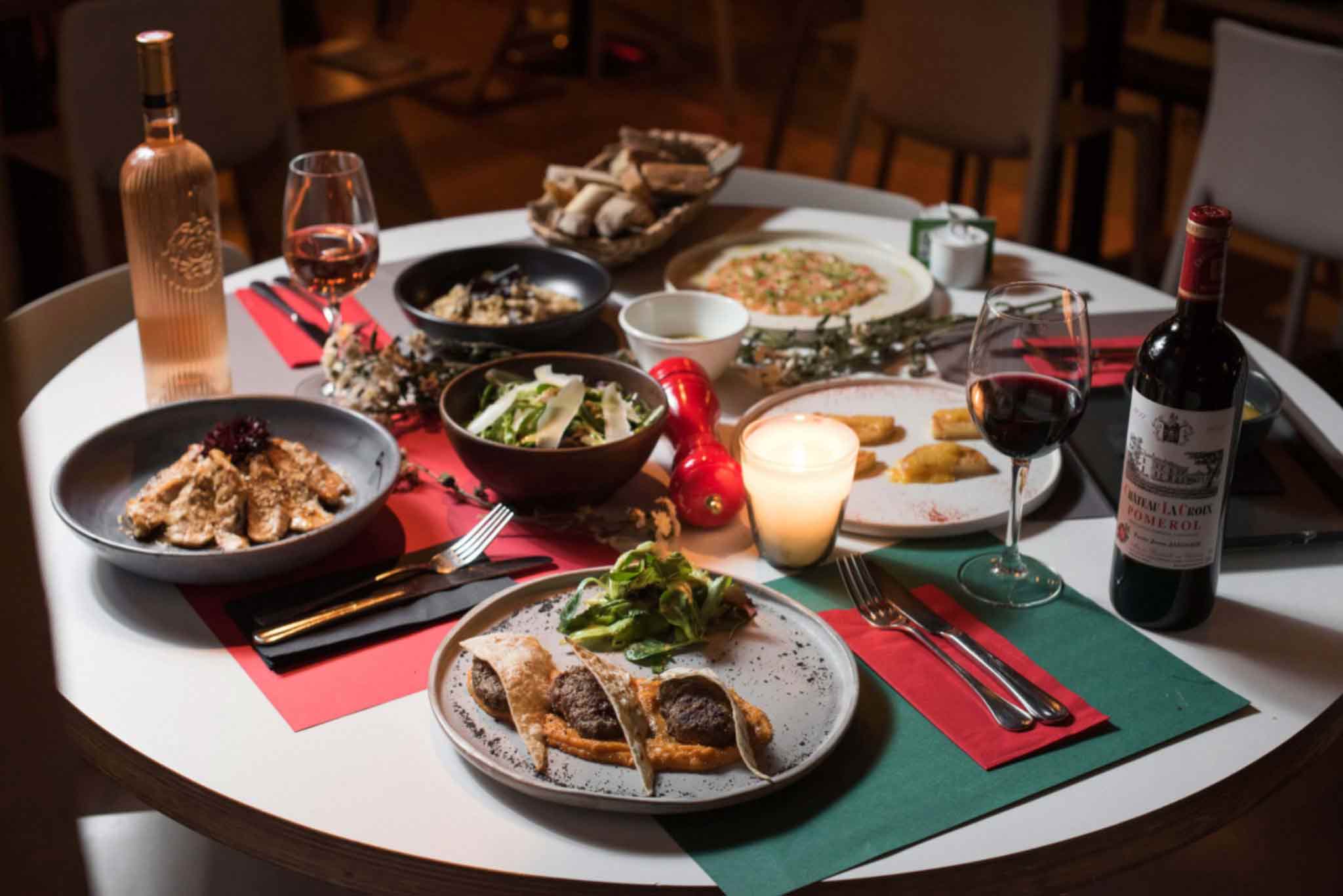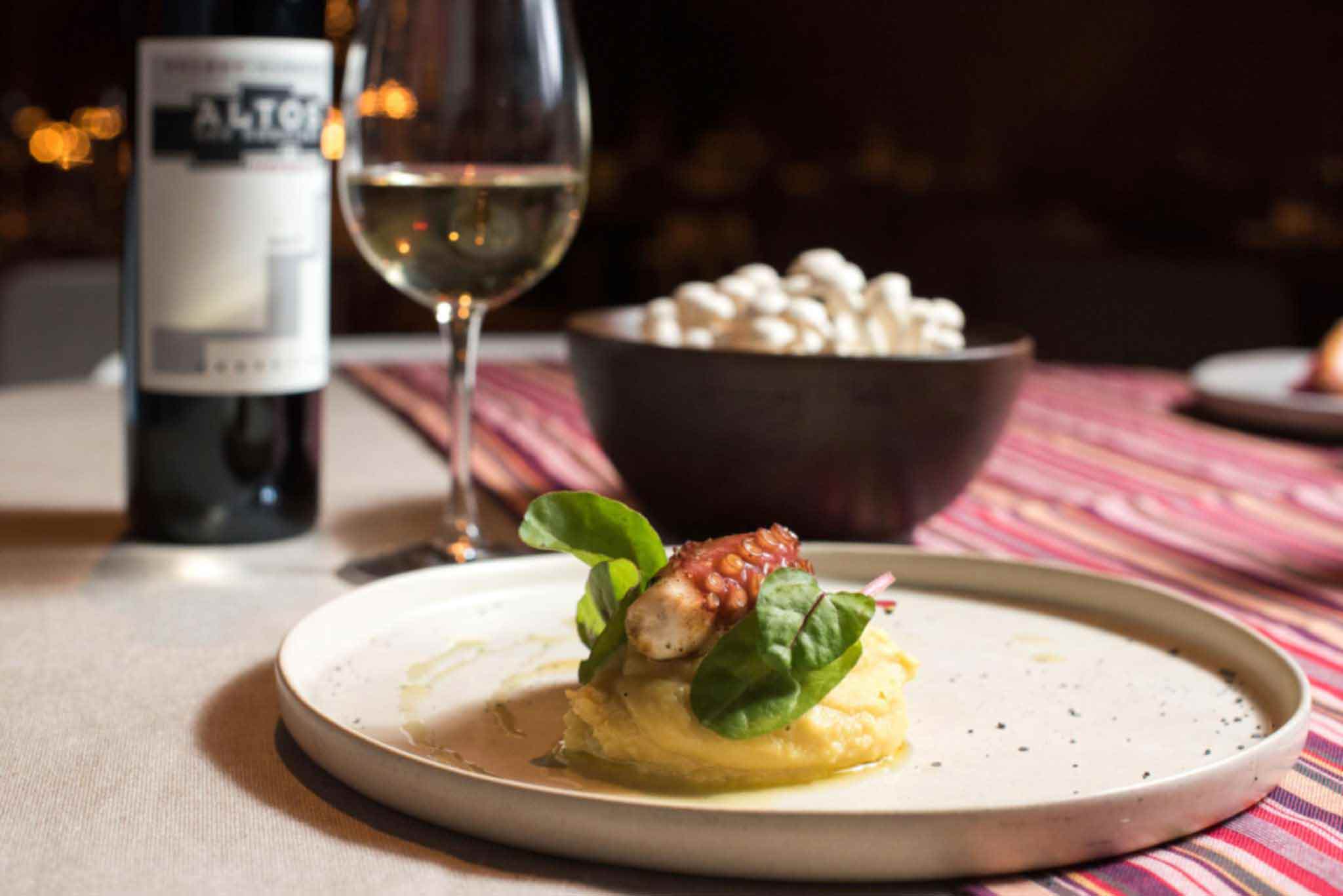 PROSOPA
Prosopon (from Ancient Greek: πρόσωπον; plural: Ancient Greek:πρόσωπα/:prosopa/)
is a technical term encountered in Greek theology.
It is most often translated as "person", and as such is sometimes
confused in translation with hypostasis.
Prosopon originally meant "face" or "mask" in Greek
and derives from Greek theatre, in which actors on a stage wore
masks to reveal their character and emotional state to the audience.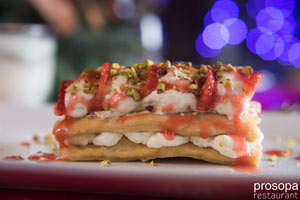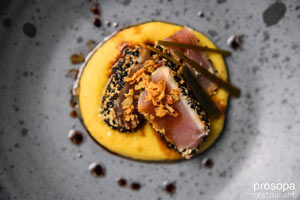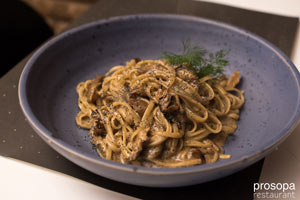 Prosopa loves Good Food
At Prosopa we strive to source and utilize the finest ingredients and quality domestic produce, meat and seafood for our menu.
We believe that the better the quality of the raw ingredients, the finer the end result on the plate will be.
Prosopa loves Good Wine
We are proud to offer a carefully chosen diverse wine list
with a portfolio of producers from both domestic and international wineries.
Opening hours
Calls For Reservation from 12:00 a.m.
Monday – Thursday
18:00 – 01:00
Friday
18:30 – 01:30
Saturday
13:00 – 01:00
Sunday
all-day
13:00 – 22:00
Delivery
Wolt / e – food
Sunday – Thursday
13:00 – 00:00
Friday – Saturday
13:00 – 20:30
Prefer to make your reservation via phone?
You can make a reservation by calling
21 0341 3433
or call us by clicking the button below.
For reservation by email
Catering & Events
are opportunities for us to work more closely with our guests,
they are occasions to share our dedication to celebration in new exciting ways.